SOLD STC ON 3RD OCTOBER 2015

£114,950

Achieving over the asking price
Kiers Bridge Close, Tipton DY4 7UR
SOLD STC ON 5TH OCTOBER 2015

£144,950

Achieving over the asking price
Templefield Gardens, Birmingham B9 4NY
SOLD STC ON 3RD OCTOBER 2015

£379,950

Achieving over the asking price
Marnham Road, West Bromwich B71 4AB
Over 150 valuations delivered weekly
CREATE YOUR SALES ADVERT ONLINE
This Autumn become the estate agent and sell your own home.
The advancement in technology and our ideas puts you in control.
You can save thousands of pounds. Perhaps enough to take a holiday.
On average it takes just 7 minutes to create your advert.
What's the real value of your home?
FACTS & FIGURES
Time
14 DAYS TO FIND A GOOD QUALITY BUYER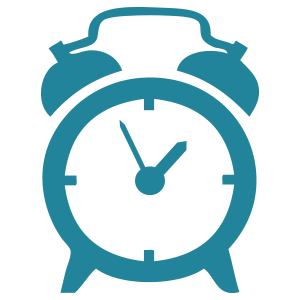 Customer Service
VOTED BEST ESTATE AGENT MIDLANDS 2015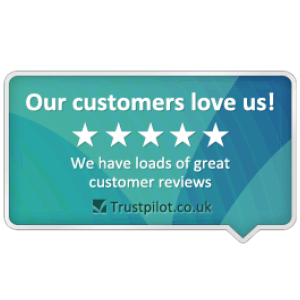 £2,335
AVERAGE CUSTOMER SAVING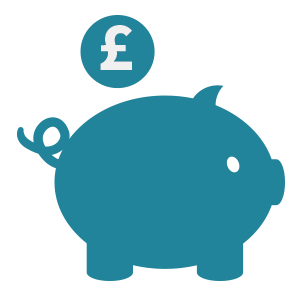 90% of HOMES
SOLD FOR OR OVER THE ASKING PRICE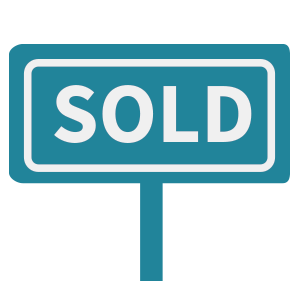 10,000
CLIENTS TRUSTED US LAST YEAR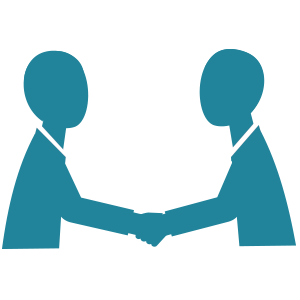 BEST OFFER
ONLINE AND TRADITIONAL SERVICE
How much can I save?
Selling price
---
ESTATE AGENT'S FEE (COMMISSION)
You can save
Estate Agent fee
loveyourpostcode.com
£798
How Does It Work?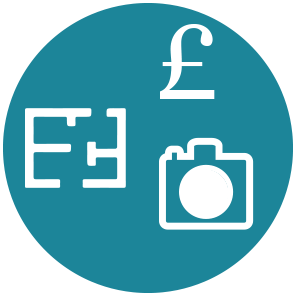 Book your free valuation today
You can book online now or call 0333 344 7772. Select a date and time that suits your needs.
23 qualified valuers.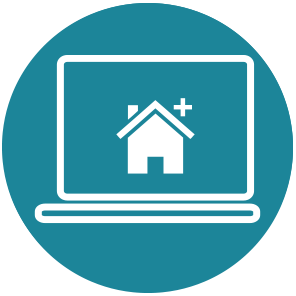 Your home will be on 500+ websites
No other estate agent offers as much advertising exposure for your home. It's the real secret of our success and our clients.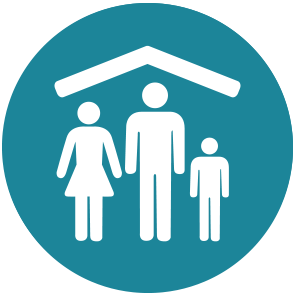 Expert local account managers
Our teams vet every enquiry and forward proceedable parties. Ask about our attended block viewings and open house events.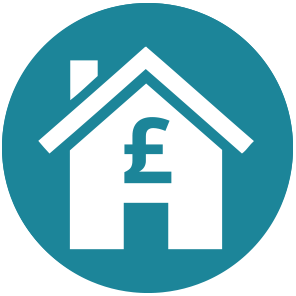 Get the best price within 14 days
We are recognised in the top 1% of all UK estate agents. We can guarantee to get you the market value or more in the smartest way.