Estate Agents in Worcester: Houses & Flats For Sale
From a multitude of museums, nature parks and spas Worcester is certainly a place to live! The internationally known and brilliant West Midland Safari Park is located here. A haven of wild animals, available with for a drive-through to see rare white lions, rhinos, elephants, giraffes and a wide range of animals which are available to be fed the special animal food. There are also a wide range of eateries and bars to entertain yourself in.
A smarter approach to selling homes
We are dedicated estate agency to helping homeowners in this area to achieve the top values for their property. We use a unique combination of online and offline methods, combined with a refreshing approach to selling homes. This Spring sales quarter, we sold over 70% of our newly listed homes in just days. It's all about instructing an agent you trust. If you would like to work with an award winning service, we would like to work with you.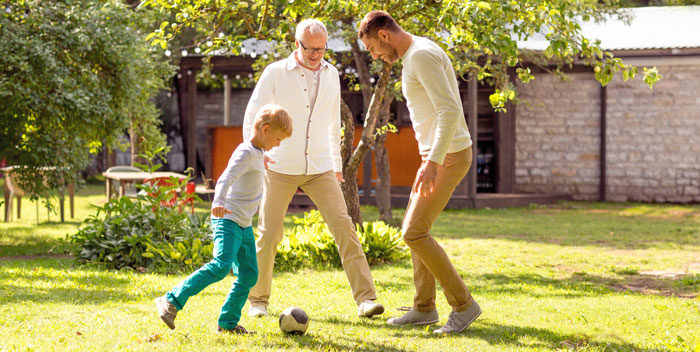 You own a great home in Worcester- It's time to choose a great easte agent
Our team of agents and marketing professionals have been trained to use the best blend of offline and online resources to create maximum exposure of your property, which other agents can not replicate. We have a relaxed approach to our sales, which takes the stress out of selling for you. This allows you to sell your property for maximum money, with minimum worry. We give all of our clients a prestige package, to ensure the spotlight is always where it needs to be, on your home.
Best estate agents for selling your property
Homeowners in the area who choose Love Your Postcode as their preferred estate agency instantly benefit from using our services.
We market online and offline, nationwide, to increase exposure
Nothing to pay upfront, we cover all the small costs
Only group to have collected 19 awards locally
Customer services is at the forefront of every transaction
Free market appraisals and viewings are available, 7 days a week
Over 10,000 clients use our services every year
There are no minimum tie-in periods with Love Your Postcode
Estate Agents in Worcester: Love Your Postcode™
Last Updated:
2015-07-20T20:57:15+00:00
By